Serving Home and Business
Owners in Northeast Indiana
Bolinger Contacting LLC. is a family-owned and operated contracting company based in Northeast Indiana. We specialize in plumbing and excavation services for both commercial and residential properties.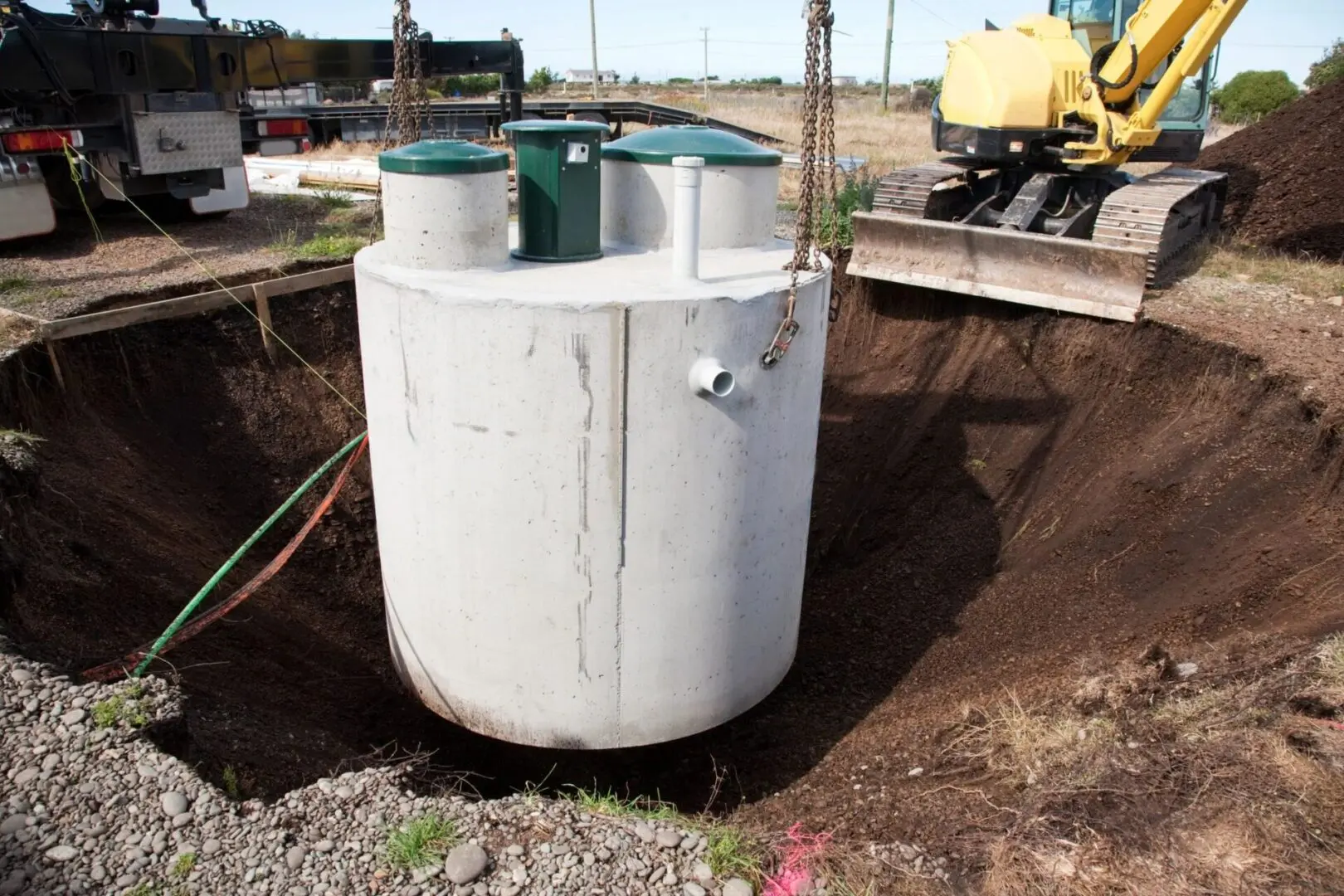 Our Commercial & Residential Services
We are a licensed and insured company, and for more than three decades, our company has been providing the following services to property owners in our community:
We take pride in our reputation for being reliable and professional with each service we provide. You may contact us to find out more about how we can assist you with your construction projects.